Eco friendly rugs
Made entirely of recycled plastic, these gorgeous stain-resistant carpets look and feel like natural wool, but are machine washable, durable and give new life to single-use plastic bottles. Resistant by nature, our rugs can be used in bathrooms, living rooms or even in the garden or in your summer home.
They will not get wet, nor attract dust mites nor textile moths, and furthermore provide the winning combination of practicality and style.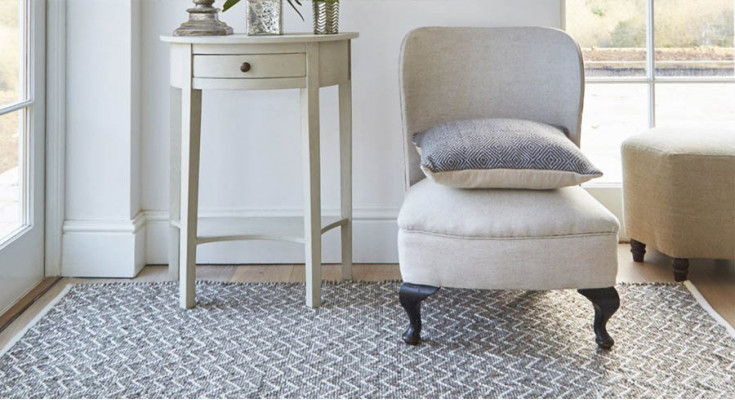 No products available yet
Stay tuned! More products will be shown here as they are added.