Eco friendly Blankets
Made entirely of recycled plastic bottles, but soft like wool. Our blankets and throws are easy to wash and resistant to stains. They are perfect for indoor and outdoor use. They are also resistant to moths and will not attract dust mites, which makes them suitable for allergic people and large blankets for pets.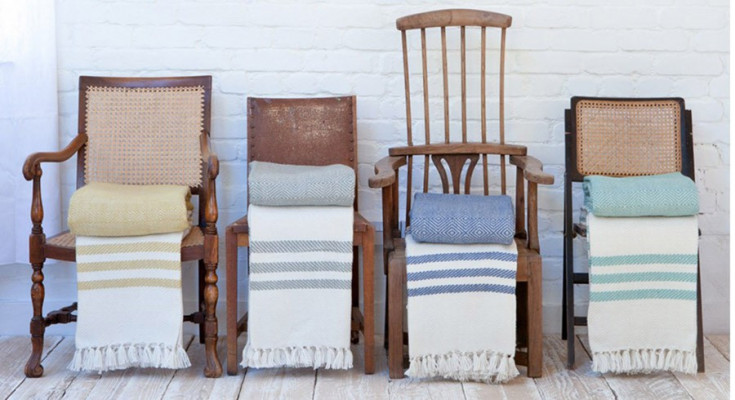 Subcategories
No products available yet
Stay tuned! More products will be shown here as they are added.