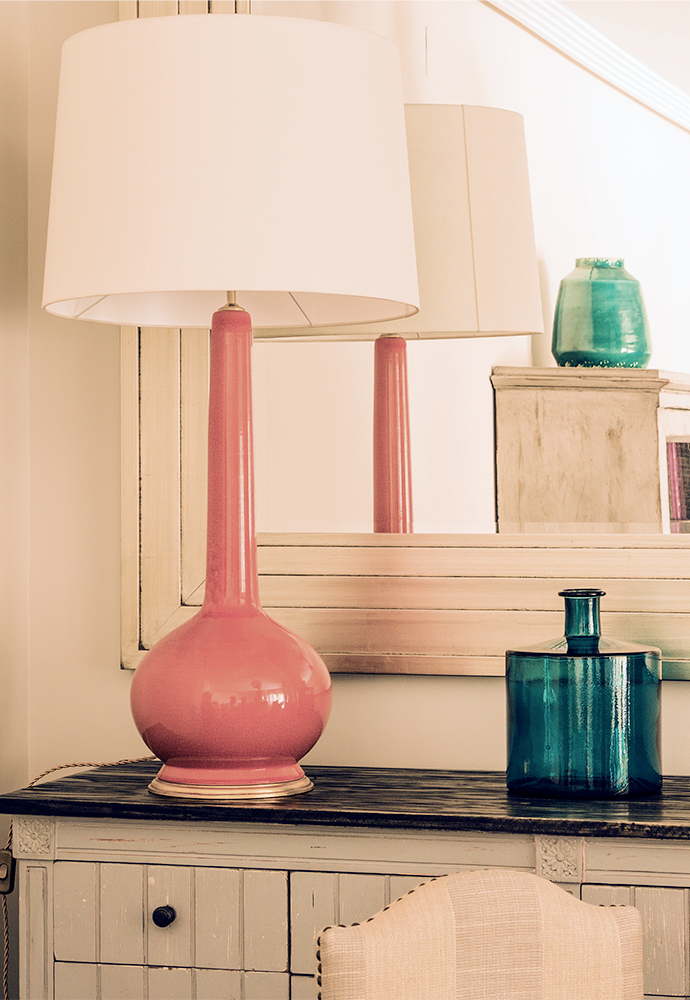 A higher way of shopping
TUCAN HOME is a sales project that runs simultaneously on the Internet and in a showroom. The shop was created by a group of professionals with great experience in online sales and in search of alliances with suppliers of great solvency and quality products.
Our objective of having things done correctly leads us to market TUCAN HOME products that define a lifestyle. A style where you can find a special way of exceptional living comfort -- things that help us enjoy the best moments of life as could be sharing with friends or family at a meal.
There is an infinite amount of ways to display our ware at a table, and that is part of our success. The decoration of your house with our products gives a very personal touch. Both the timeless design and the high quality of the products, will turn TUCAN HOME into what truly is part of your life.