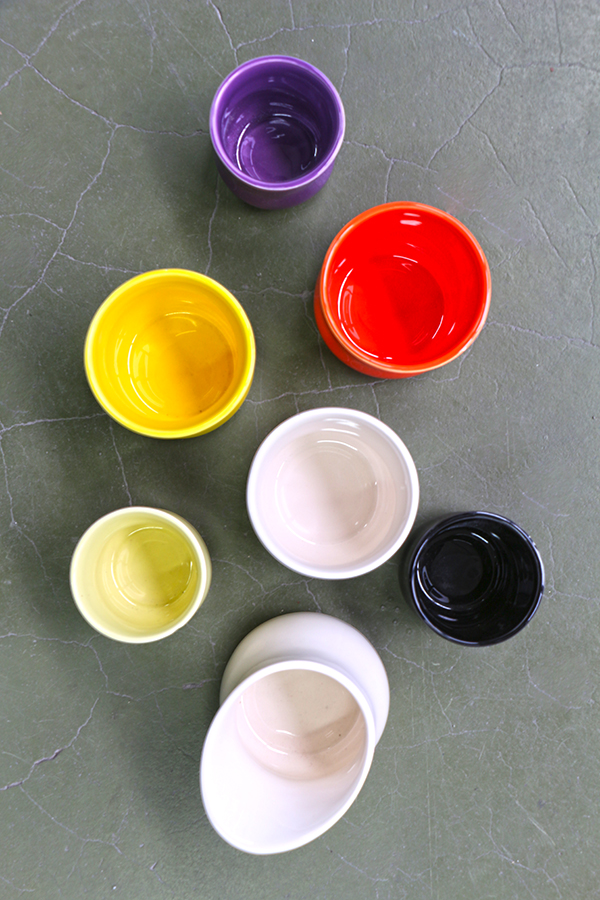 Tradition and quality, the seal of TUCAN HOME
Dishwasher: All our items are made with high temperature stoneware and have a vitrified surface resistant to cracking or deterioration that could be caused by daily use. Our earthenware is easy to wash and clean, and you can even use abrasive cleaners without risk of damaging the surface thanks to its low porosity.
Oven, microwave and freezer: All our articles have a very high resistance to temperature changes, including thermal shocks, tolerating temperatures between -20 ° C and 250 ° C, always respecting a maximum thermal variation of 180 ° C. Our products should not be used directly over a flame.
Food safety: All TUCAN HOME products are in compliance with the international standards that regulate all articles that come in contact with food. None of our articles contain cadmium nor lead, nor any health harming substance.
All the pieces made in stoneware are environmental friendly, reusable and recyclable. Our TUCAN HOME products are always made through the mono cooking system, saving energy and considerably reducing CO2 emissions into the atmosphere.